RIGHT by Jana Aston is LIVE!!! Get a sneak peek into the book below and make sure to enter the giveaway below for a chance to win a $100 Amazon gift card and a signed paperback of RIGHT!!! Good luck!
♥ Buy the Book ♥
Amazon US | Amazon UK | Amazon CA | Amazon AU | Barnes & Noble | iBooks | Kobo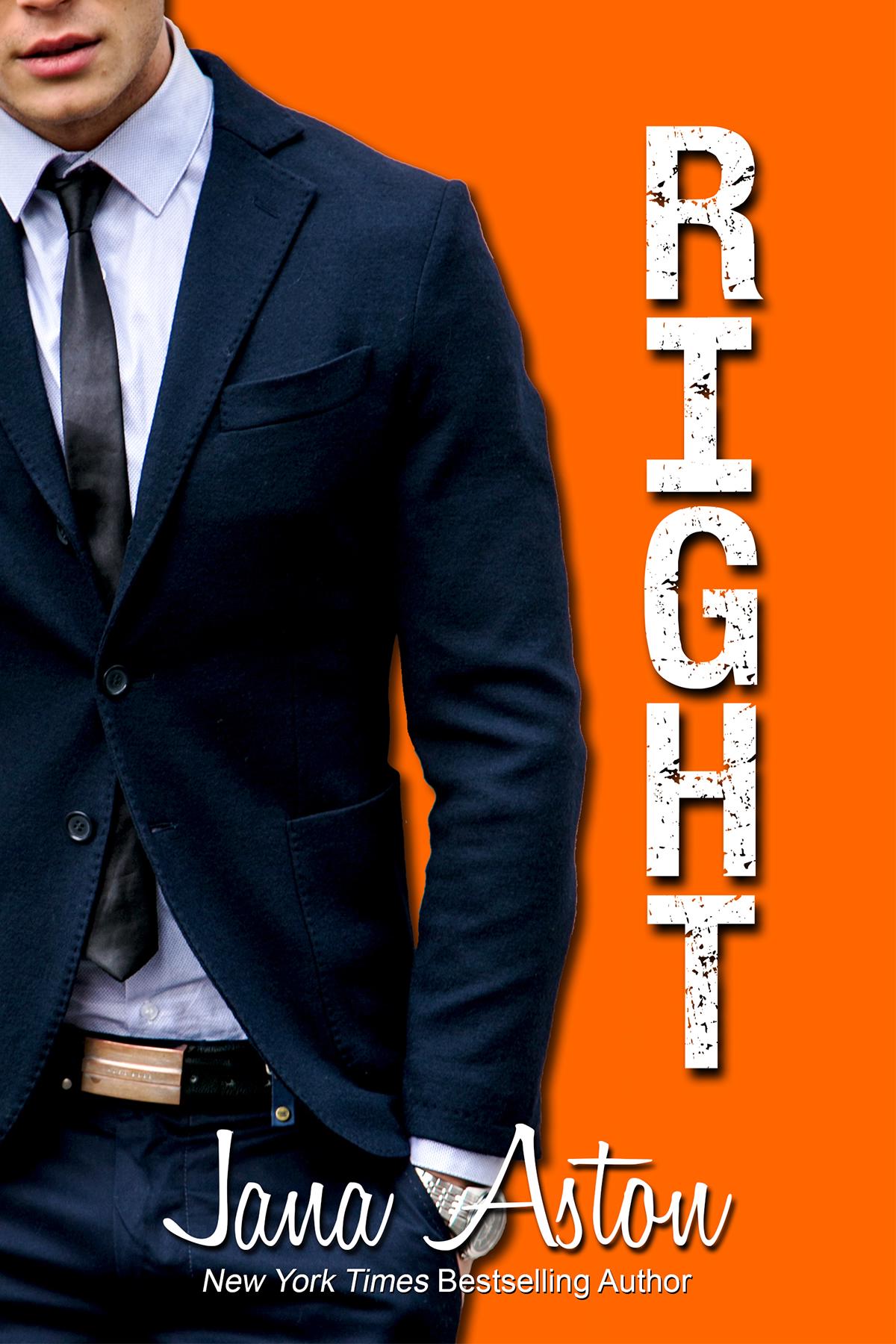 My childhood was perfect.
I've led a charmed life, and I'm not going to blow it now by picking the wrong guy.
I've got my sights set on my brother's best friend.
He's known my family for years. He's reliable and kind and handsome.
Sure, he's been avoiding me since I was six.
I'm a bit aggressive for him, maybe.
But he's the one… right?
RIGHT is a full-length standalone novel.
This novel features Everly, Sophie's best friend from the novel Wrong.
Both books were written as standalones and can be read without the other.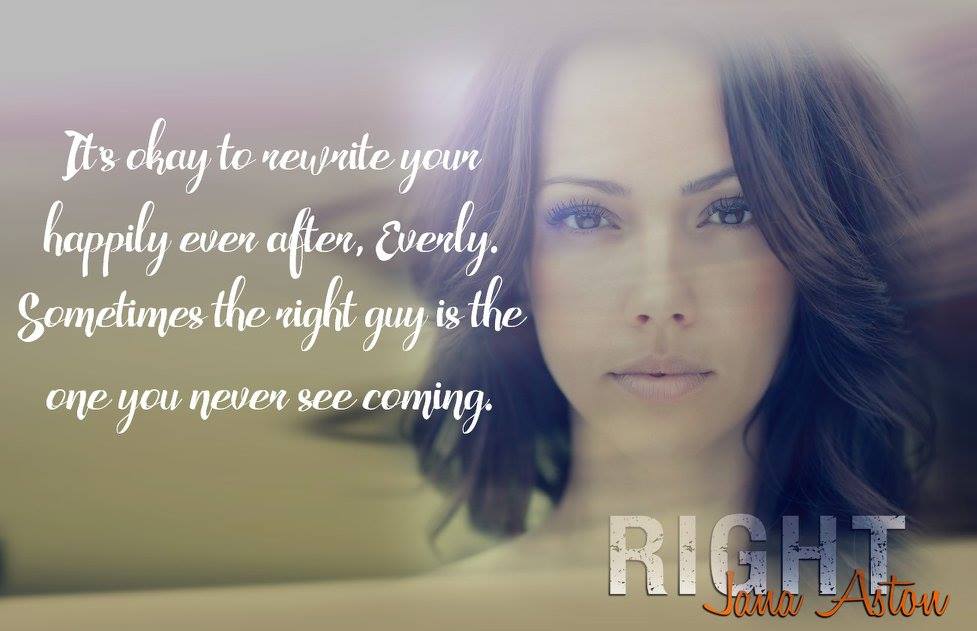 "What about you, Everly?"
"What about me what?" I ask, confused.
"Are you seeing anyone?" He looks over at me. "At school?"
Not successfully, I think to myself. "No, not right now. I'm kinda taking a break this semester."
"Taking a break," Eric repeats, glancing over at me. "That's not like you. At all."
I shrug. "It's exhausting."
"What's exhausting?" he asks, frowning.
"Um—" Breaking and entering, I think. But I can't tell him that. "You know, the whole 'does he like me' thing."
"If you have to wonder if a guy likes you, then he's not the right guy for you, Everly."
"Maybe it's more complicated than that."
"It's never more complicated than that."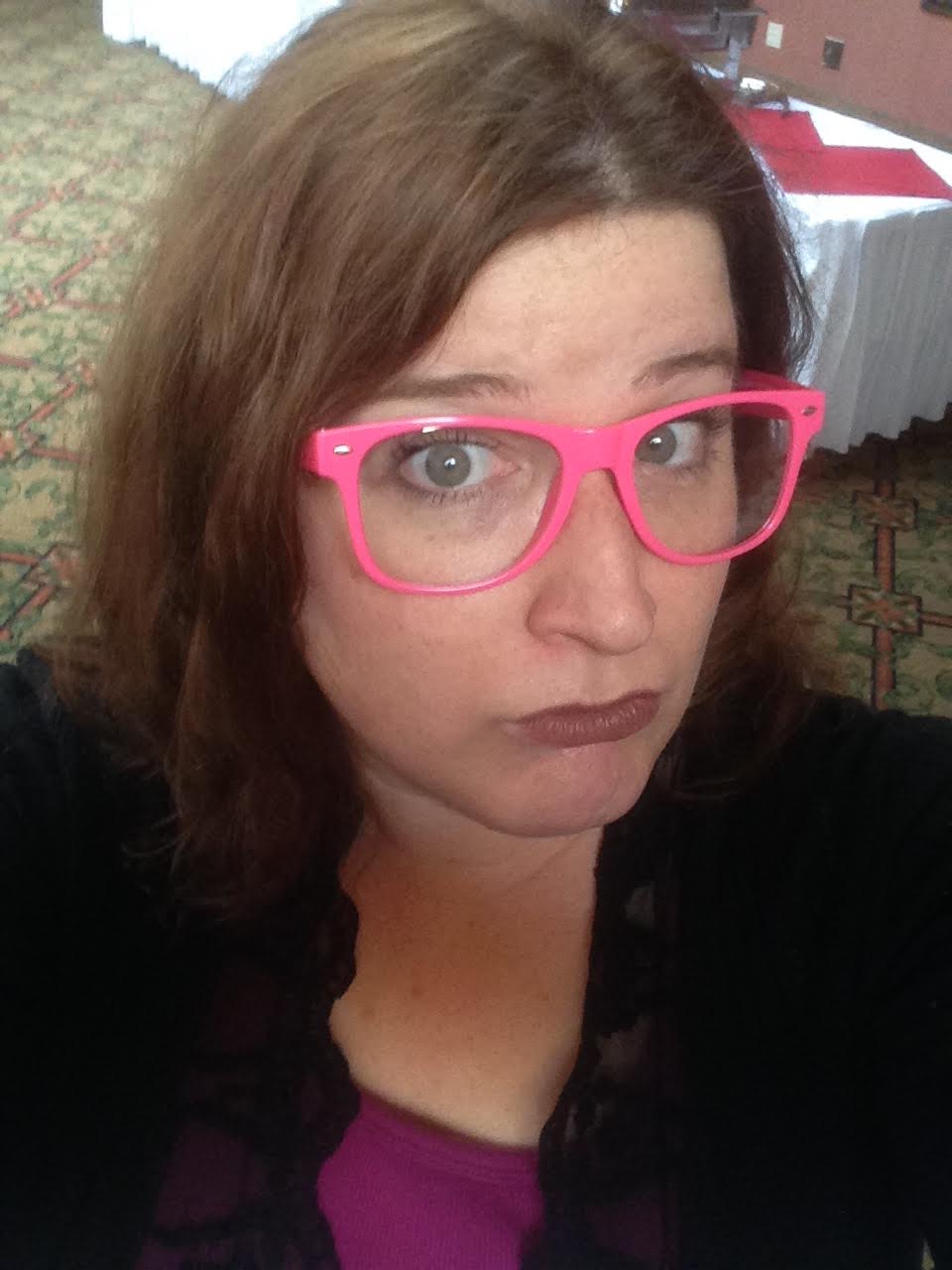 Jana
Aston
is the New York Times bestselling author of WRONG.
She quit her super boring day job to whip up another book & is
hoping that was not a stupid idea.
In her defense, it was really boring.
********************************
LIZ'S REVIEW
Jana Aston's first book, Wrong, was a great romantic comedy. I loved every minute of it. Then I read Right and was blown away. This book was amazing. I enjoyed the characters, storyline and all the laugh out loud moments I had with every page I read. I could not put it down.
In Right, we get Everly's story from Wrong. I loved her in Wrong, she was so outrageous, you could not help but love her. In Right we got to see just how strong, independent and fierce she could be. She was not one to hide behind the scenes. She went after what she wanted with a force that would bring anyone in her way down. As a reader, you could not help but love her antics, even as she had you on stiches.
Since Everly was six years old she had her sight set on one future for herself and nothing and no one was going to get in her way. Ever. Period. She had her life planned out down to the husband (even as he had no idea) and children. Yet her own future was uncertain, but with her determination, you knew nothing would stand in her way, not even herself.
Queue in Sawyer Camden. Sawyer who saw through Everly to see who she really was and want her anyway. He was perfect. Perfect for Everly in every way. And she never saw him coming, that by the time she noticed, her planned future was in question.
"It's Okay to rewrite your happily ever after, Everly. Sometimes the right guy is the one you never see coming"
Once Sawyer set eyes on Everly, he went after her full force. For the first time in her life, Everly was not the one in making all the decisions and in control.
I found Sawyer and Everly's story refreshing and entertaining. These two were perfect for each other in every way, despite all their differences and choices in life. Then one day everything changes. Can they survive the unexpected? Are they strong enough to stand by each other?
I can tell you it is so worth the read to find out. You will not be able to put the book down.
I give Right by Jana Aston 5 stars!